Events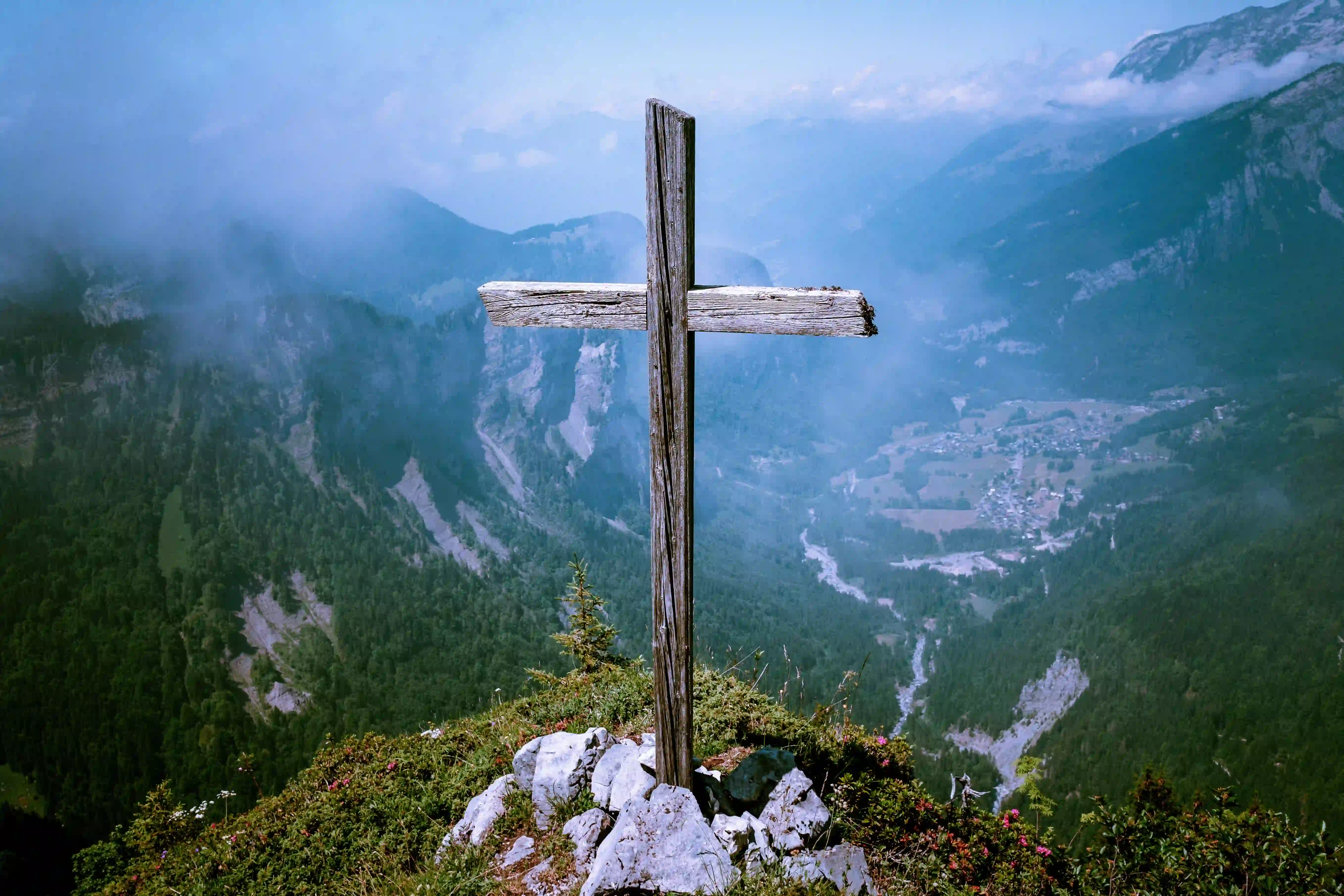 Weekday Bible Studies
Join us every Tuesday morning at 9am and Wednesday evening at 6:30pm as we study the word in depth.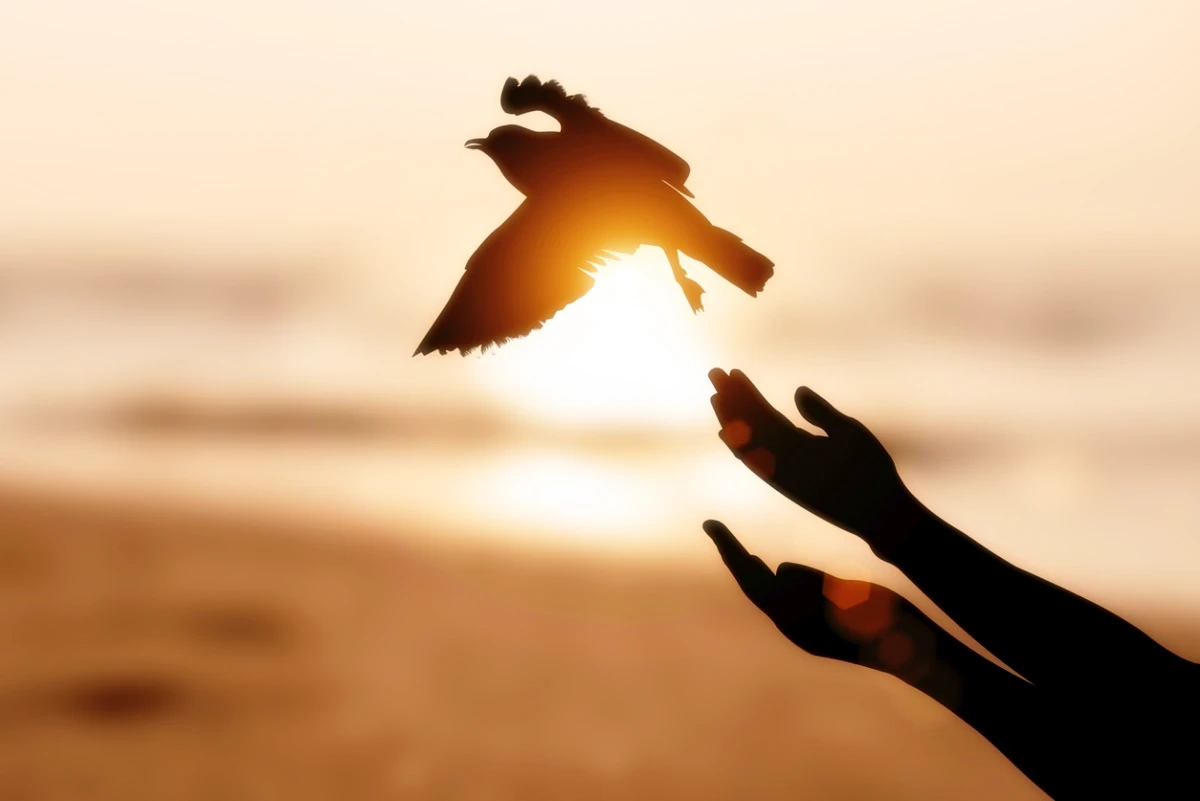 Prayer Meeting
Pray with us September 22nd at 6:30pm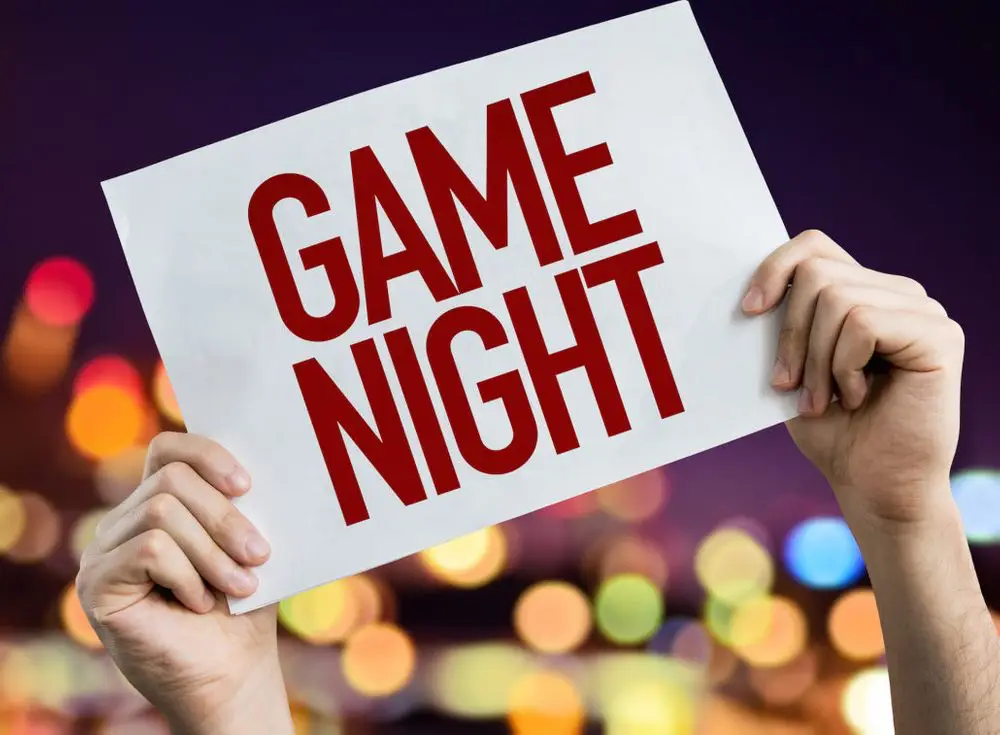 Game Night
Join us on Friday, September 22nd at 7:00pm for fun, games, and fellowship!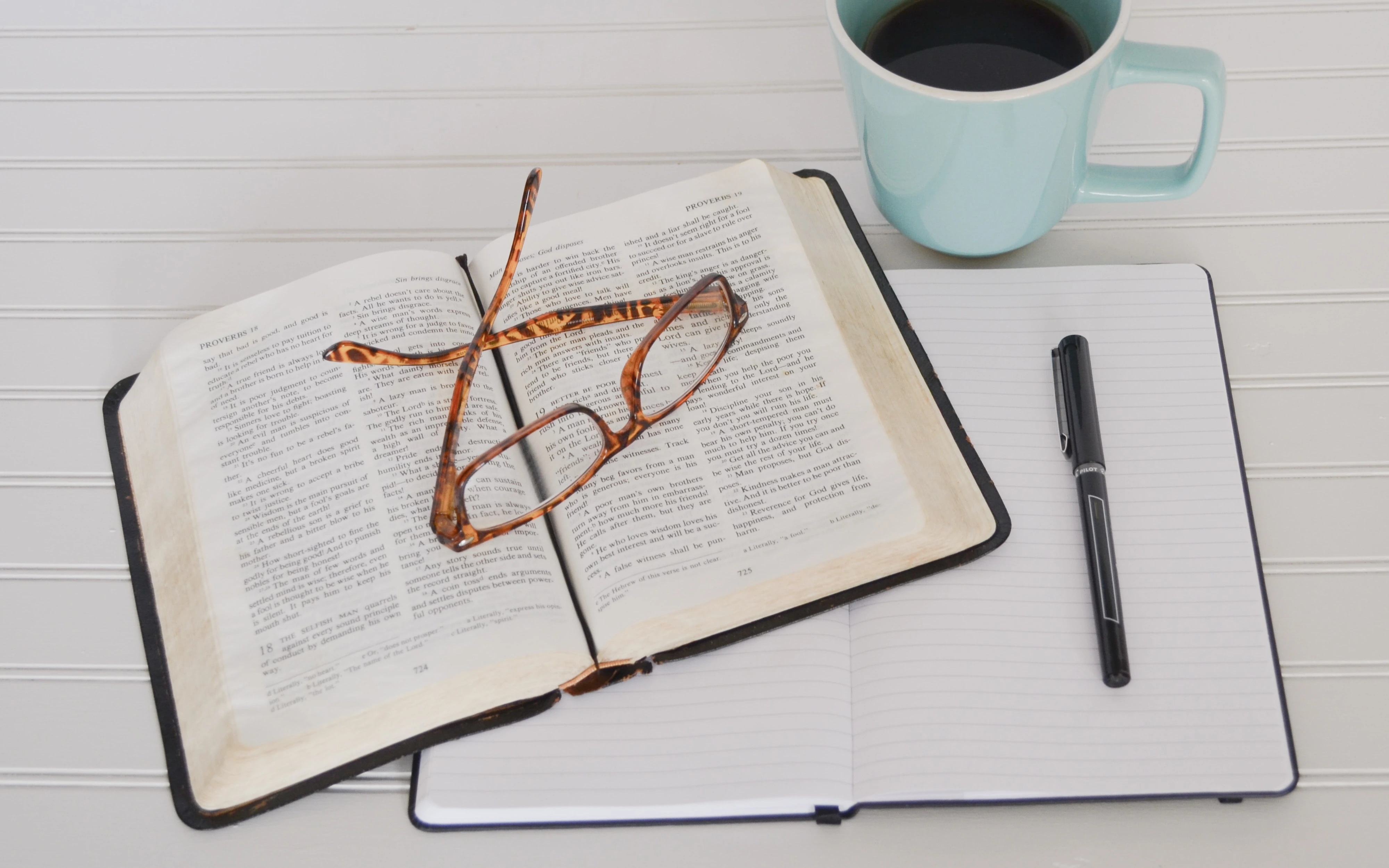 Womens Bible Study
Come enjoy fellowship with the women of Honesdale Community Church as we go through God's Word. We're meeting Saturday, September 2nd from 9:30am to 10:30, and every first Saturday of the month.